Customer Value
Enhance customer satisfaction
OrionStar's products are of high quality, have fast deployment in the early stage, have a low machine failure rate, and have excellent after-sales service.
After comparing the products of various brands, select OrionStar's product. LuckiBot can achieve multiple uses in one machine and complete the two tasks of delivery and promotion.
Hotel Technology Management (htm) Ltd
I am very excited to have the opportunity to work directly with OrionStar. My prototype came from OrionStar. LuckiBot is the best performer in his class.
PHILON Service Robotics AG
Get Catalog
We'll use your information to send you ROBOT CATALOG and help you learn more about restaurant automation solutions.
Submission Successful
You'll receive a catalog and monthly OrionStar newsletters to learn more about restaurant automation solutions and stay up-to-date on advancements in this field.

CONTACT US
Robot CATALOG will be sent to your mailbox immediately after submission.

global_business@orionstar.com
SUBMIT

Thank You!
Your form is successfully submitted!Our regional sales team in your area will contact you shortly.
Enhance efficiency
Stable and accurate delivery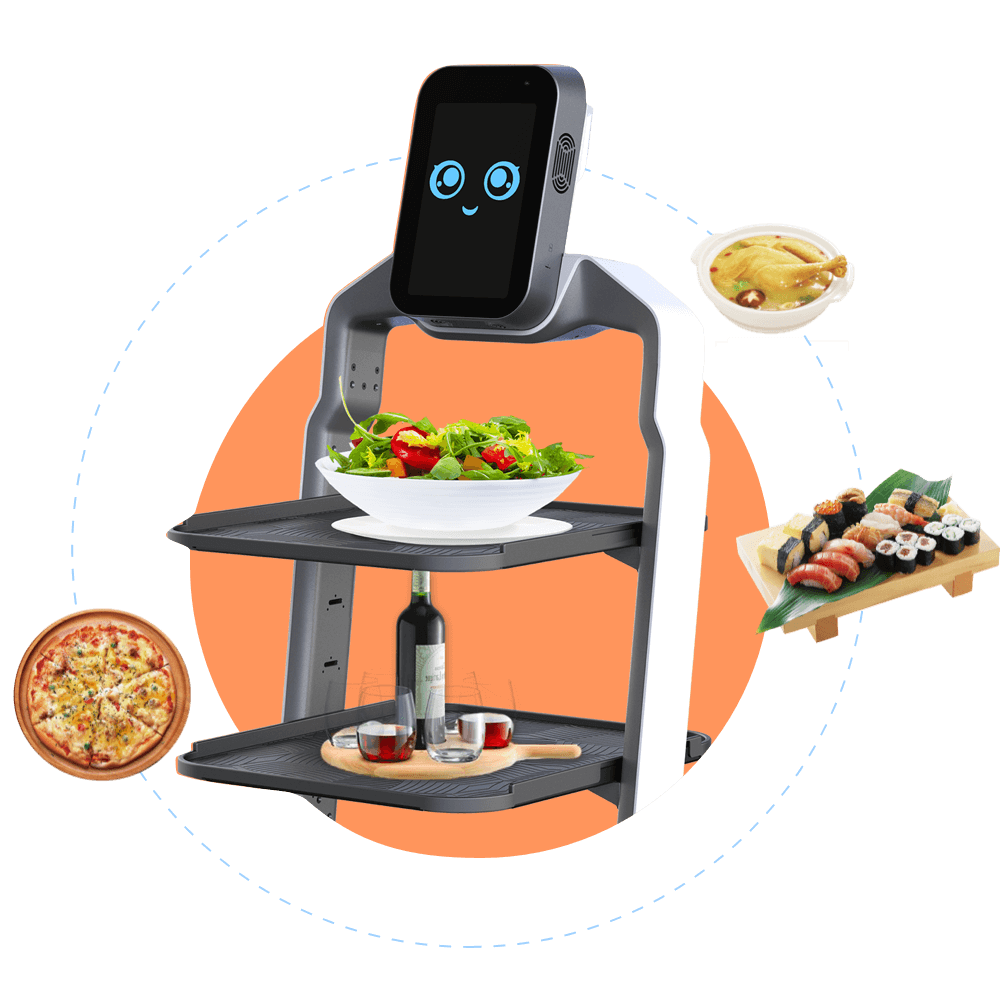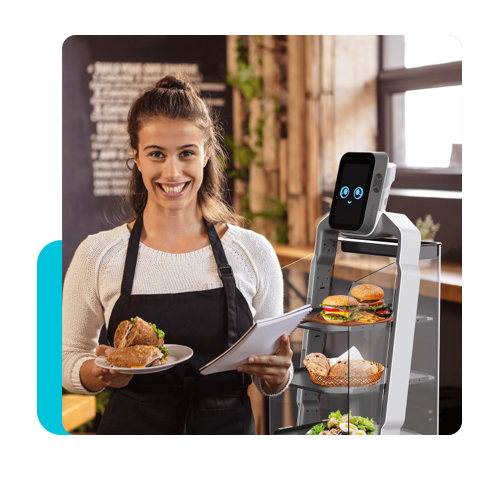 Ease labor shortage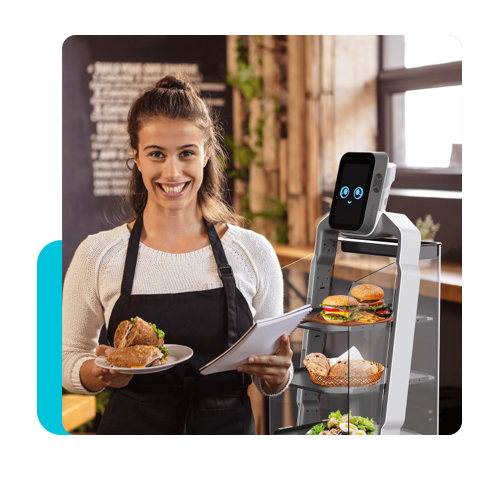 A restaurant robot solution can help reduce rush-hour server shortage.
Deploying a restaurant robot solution can significantly automate repetitive tasks and lower physical workload by up to 80%.
Reduce training costs and simplify operations to improve employee retention.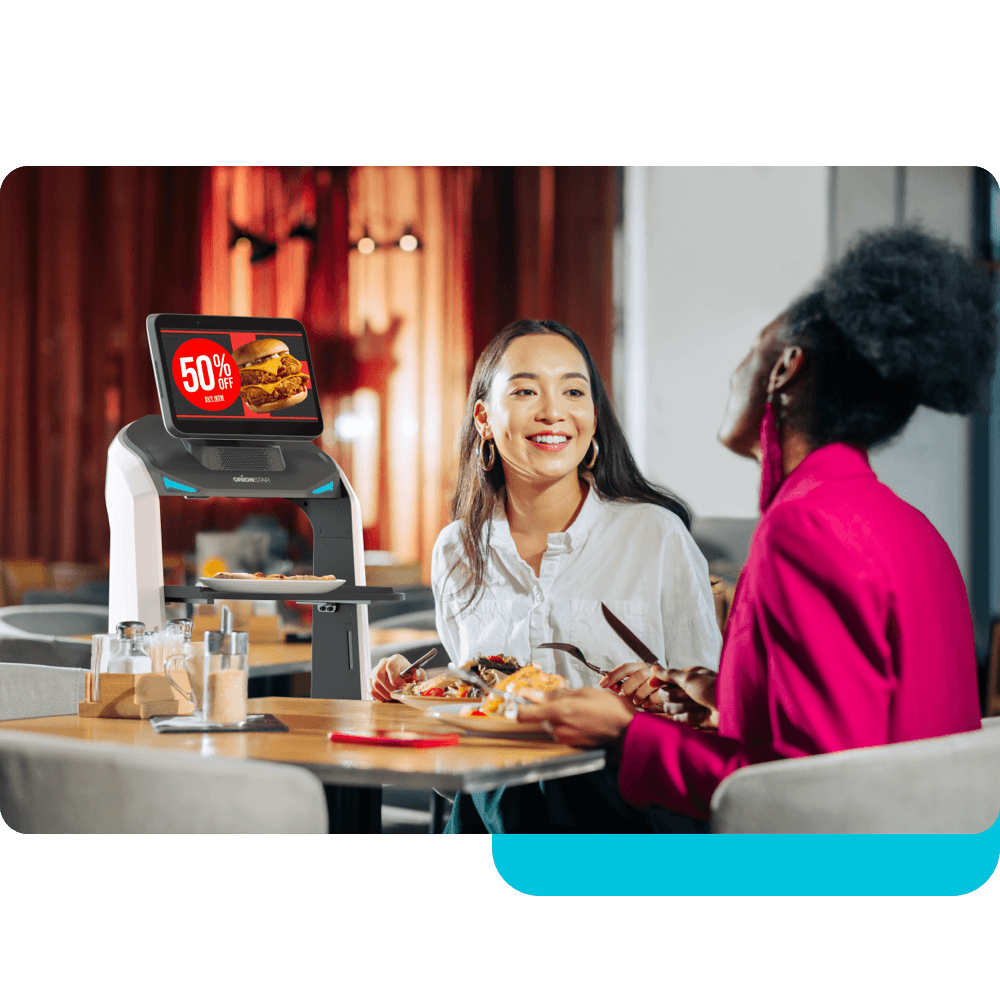 Increase sales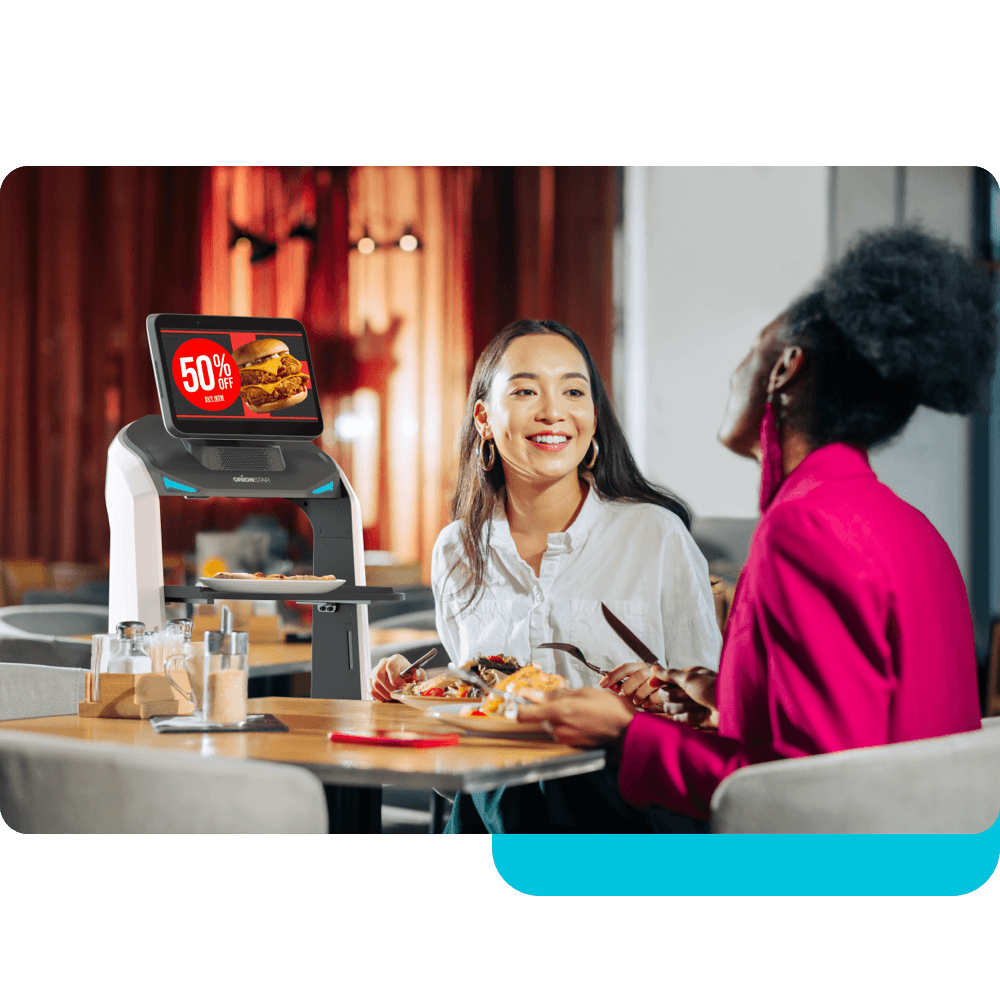 Special offers display, stronger promotion.
AI voice reception, 30 languages supported, more attracting.
Increase table turnover, no long waiting line.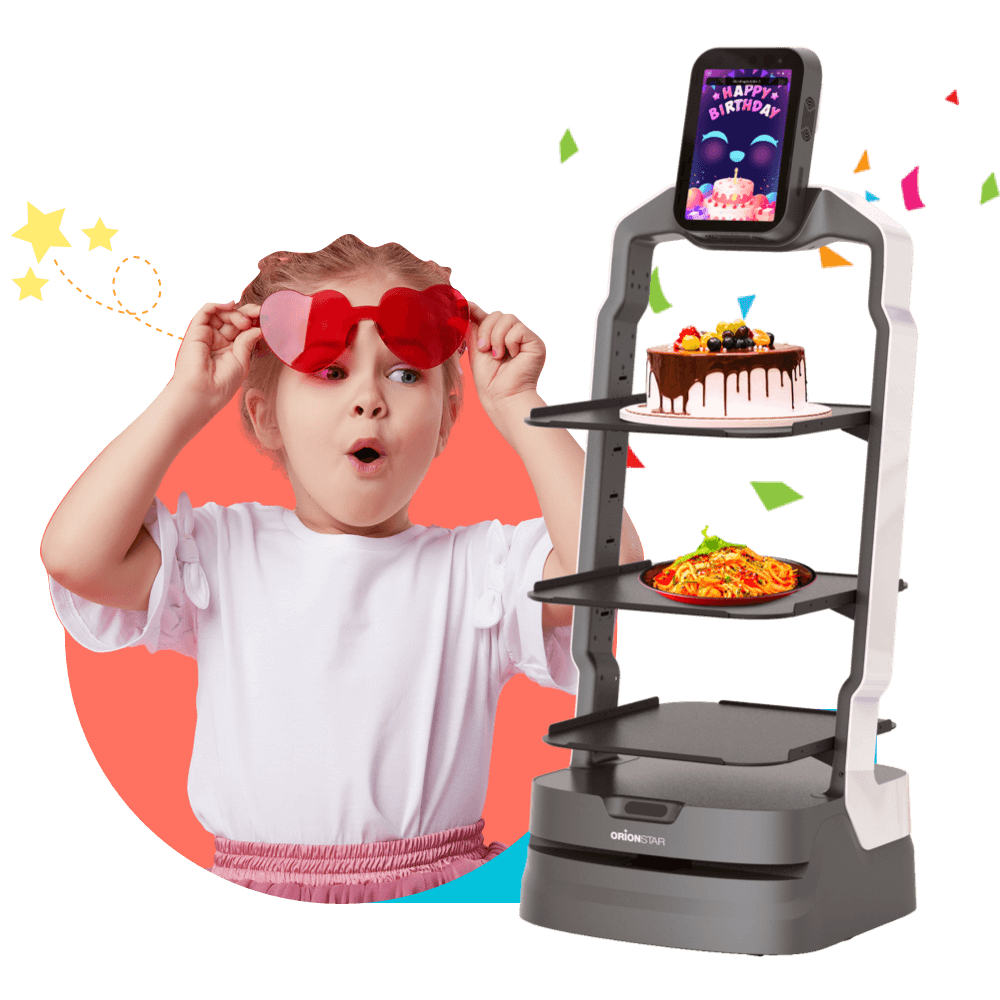 Enhance customer satisfaction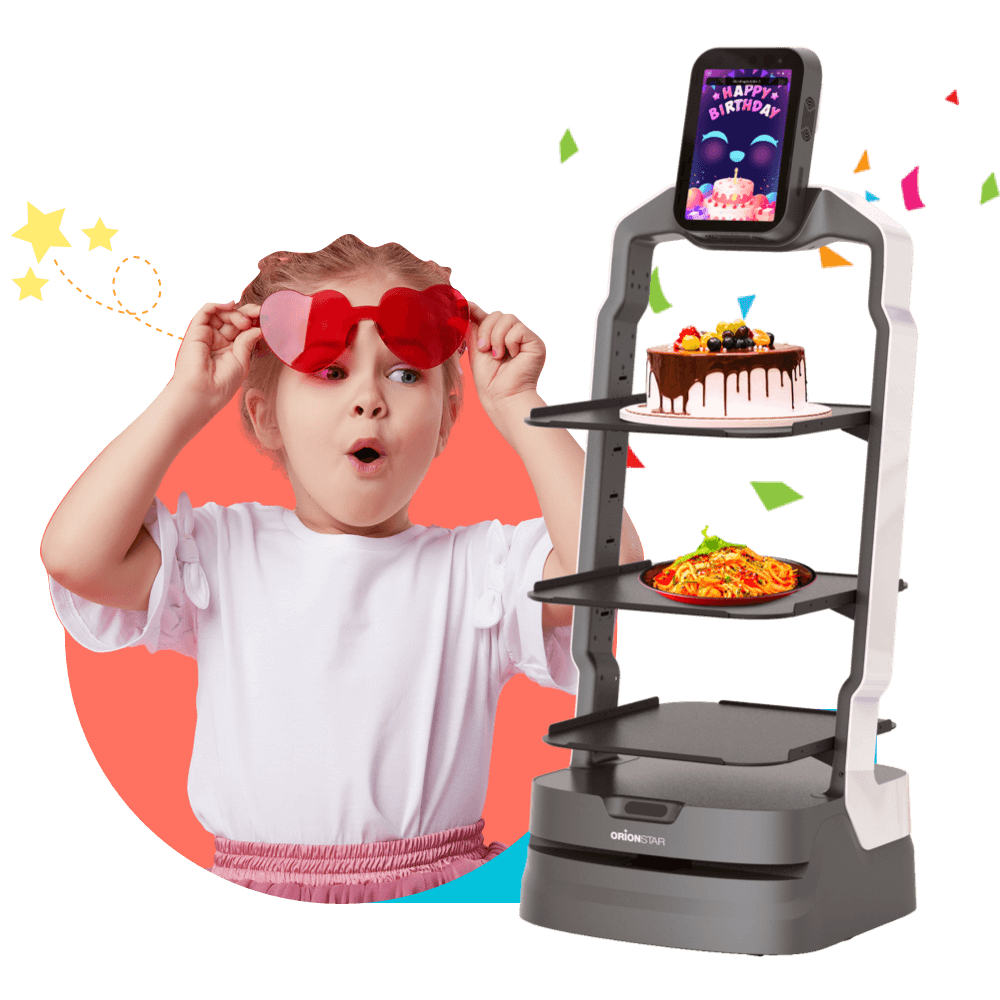 Leave heavy work to LuckiBot, more energy focus on service.
More efficient table service.
VIP birthday service.
Why OrionStar?
Global Leading AI Service Robot Solution Company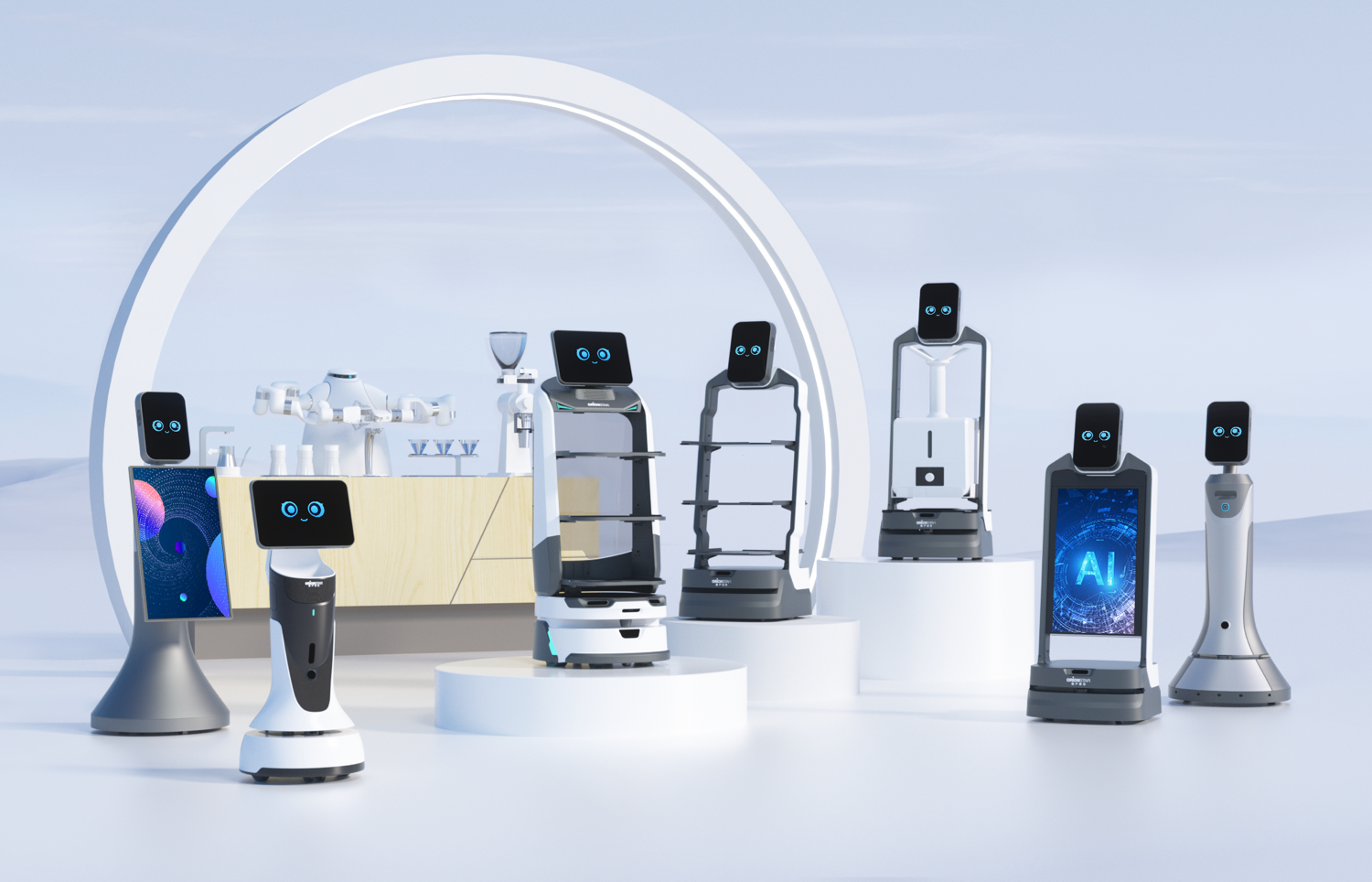 As of the end of 2022,
45,000
robot employees have been employed, serving nearly
15,000
customers, with an average daily voice interaction frequency of over
17
million times, serving over
500
million person-time.
Empower Partners for Success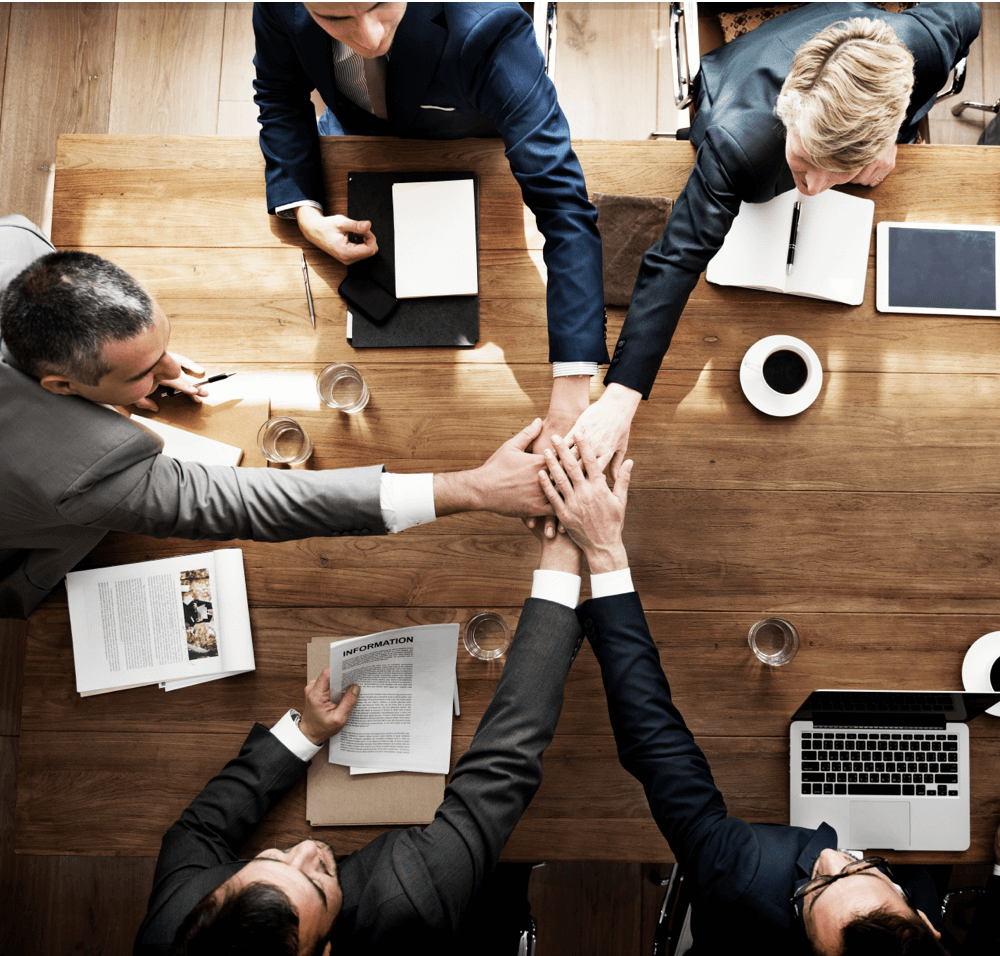 Rapidly solve partner issues with "Four-in-one closed loop service" Sales X Pre-sales & After-Sales technical support X Marketing X Business Operations.
One-year free operation training & technical support.
Talk to us