McKinney Library Introduces Robots to Free Up Staff Time and Enhance Visitor Experience
2023-04-20 18:17
John and Judy Gay Library (the library), McKinney Public Library, has always been at the forefront of innovation. It is leading the way in a new direction: service robots.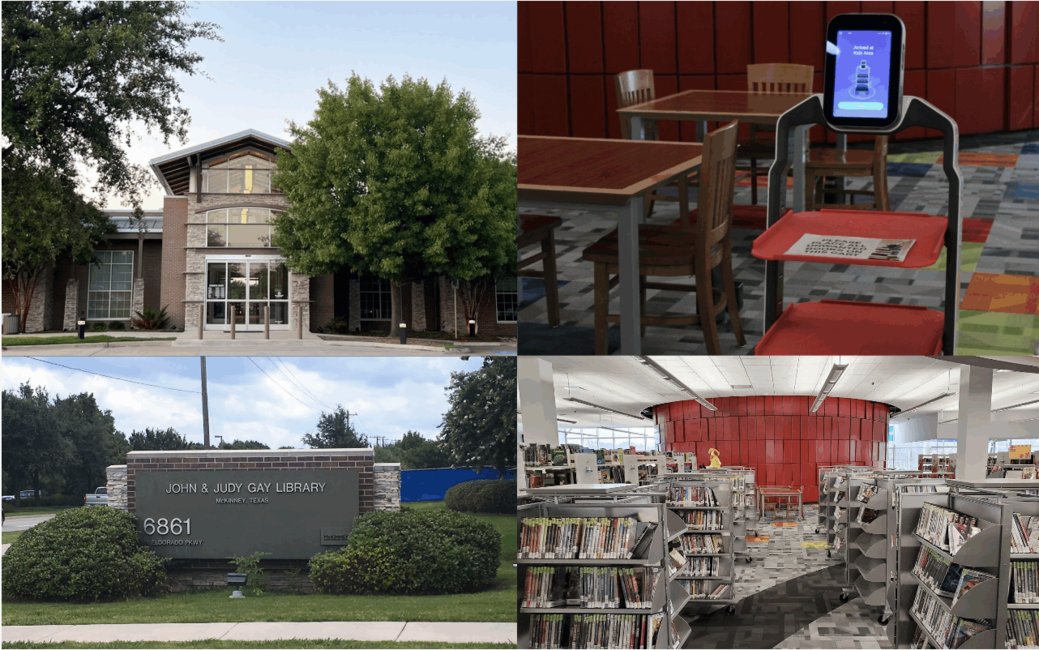 In a first for the state of Texas, the library has introduced two OrionStar delivery robots to assist with tasks such as returning books to their shelves and guiding patrons to their desired sections. These service robots, typically used in the restaurant industry for food delivery, have been adapted to serve as library assistants, freeing up staff time and providing a unique and futuristic experience for library-goers.
Unlike educational robots that teach children things like coding, OrionStar robots use laser technology to go between checkpoints at the library. Before the robots, Spencer Smith, the library's director, said library staff would spend 65 hours per week returning books to their shelves. "During the summer, our shelves look a mess," he said. "We spend a lot of staff and volunteer time checking on carts … when it's hectic, walking through the library with the carts takes time."
With robots now in place, staff can focus more on interacting with customers, providing personalized recommendations, and creating a welcoming atmosphere for all visitors. And robots are already a hit with patrons, particularly children who eagerly place their books on the robots for them to return to the shelves.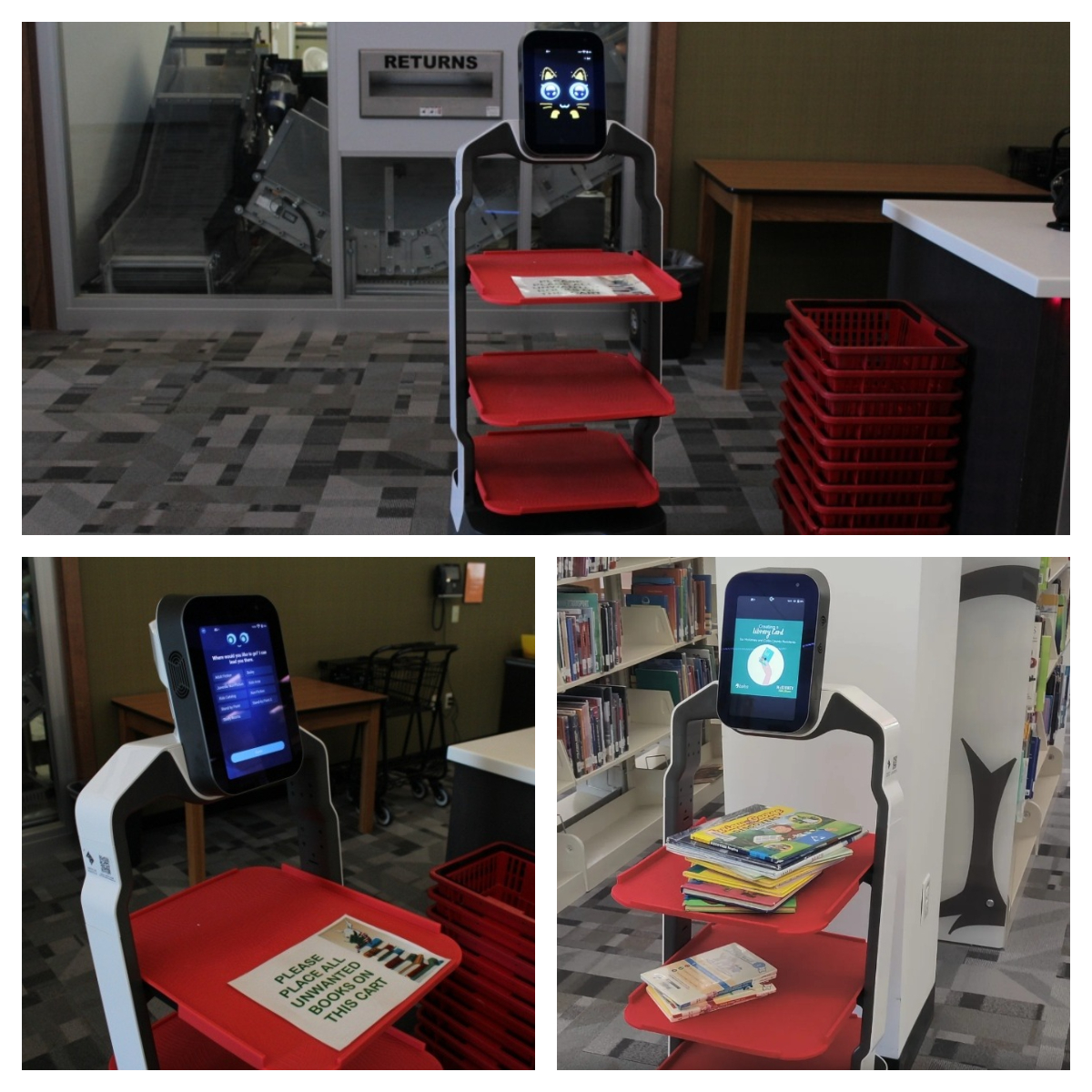 By programming robots to guide guests to various sections, the library can enhance the experience of visitors who may not be familiar with the library's layout. Robot assistants make it easier for guests to find what they are looking for and reduce the time staff needs to direct visitors.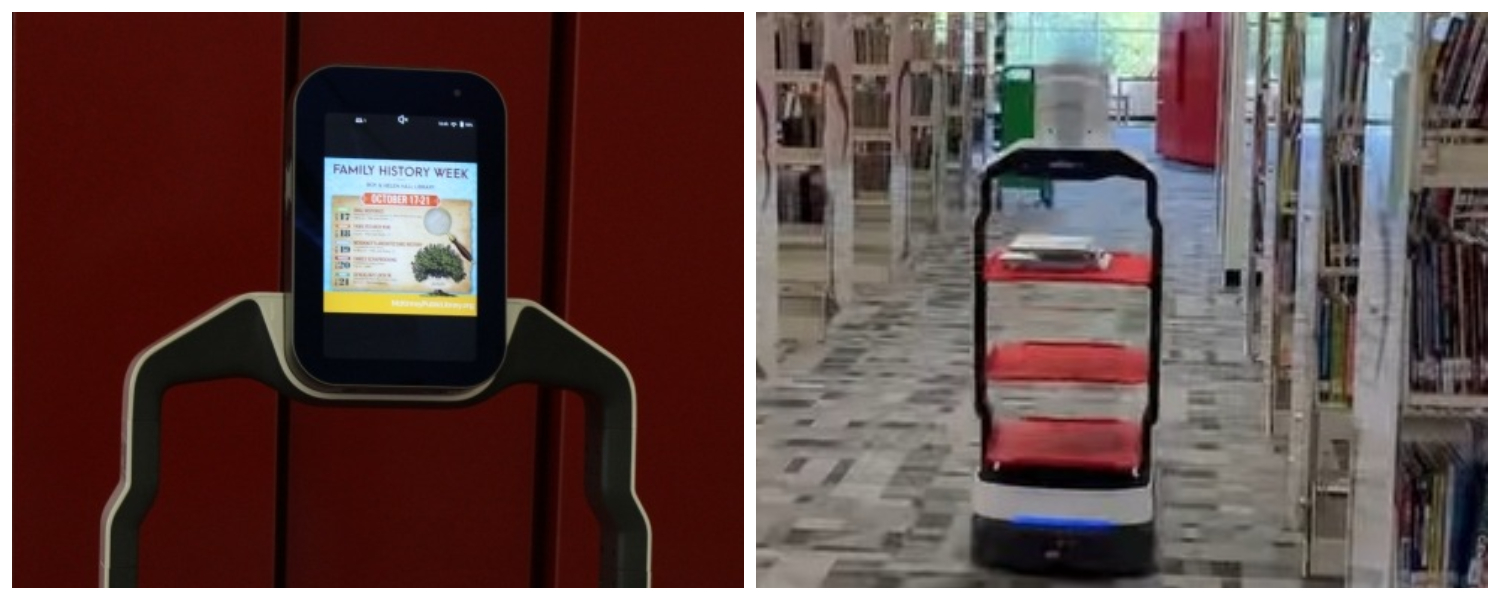 Furthermore, the staff is exploring other capabilities, such as using robots for a more gentle approach to closing announcements, according to Smith. He also said the robots were a "surprisingly affordable" investment for the library's budget and have already drawn guests' attention.
In addition, the library plans to involve the community in naming the robots, aiming to strengthen its relationship with the audience and increase interest. By fostering a sense of ownership and participation, the library hopes to attract more patrons and expand its reach.
Robots offer an innovative solution to address some of the challenges faced by the library, and their implementation is a compelling demonstration of how technology can enhance public services.
About OrionStar Robotics
Founded in 2016, OrionStar Robotics is committed to creating revolutionary robots that can free people from tedious physical work and make human life more intelligent and interesting. As of the end of March 2023, more than 48,000 OrionStar robots have been deployed in over 40 countries.
For more information, please visit en.orionstar.com or follow OrionStar on social media: LinkedIn / YouTube / Facebook / Twitter / Instagram