OrionStar's LuckiBot Takes the Stage in Ecuador with PepsiCo
2023-04-12 16:24
LuckiBot, the intelligent robot created by OrionStar Robotics (OrionStar), has been making waves in the advertising industry with its innovative marketing capabilities. Recently, the autonomous robot was invited to participate in an event organized by PepsiCo in Ecuador.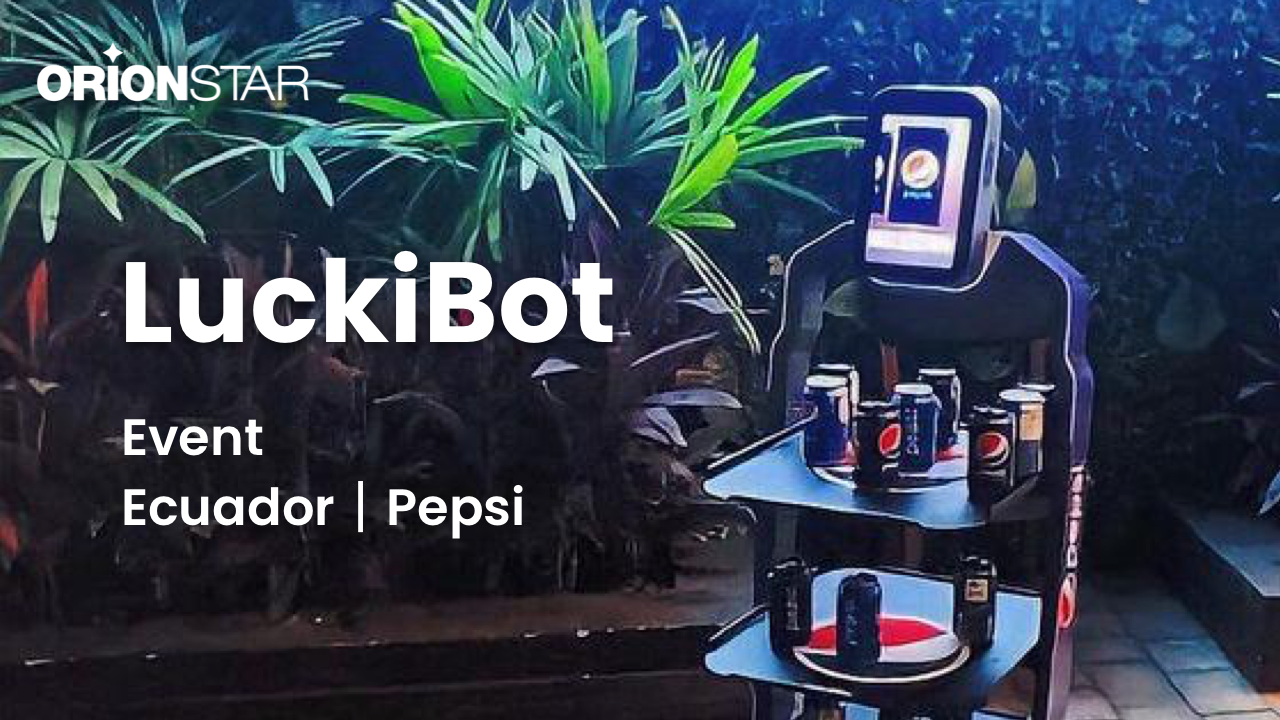 At the event, LuckiBot was dressed up in a custom-made outfit that perfectly matched the PepsiCo brand. The autonomous robot's pre-configured content, including videos, images, and text, was displayed on the screen on its head, making it a visual treat for event attendees. The autonomous robot's body stickers were also specially designed for the event, giving it a futuristic look that blended seamlessly with the blue-themed event.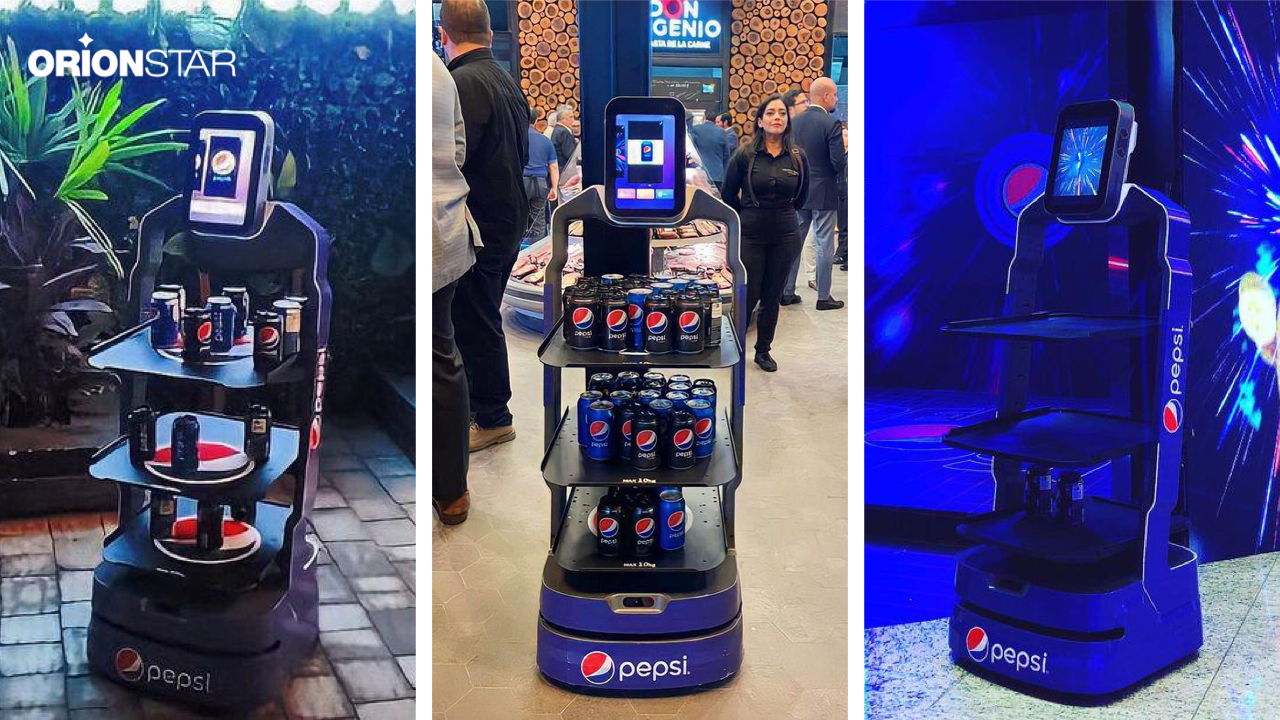 One of the highlights of the event was the strategic placement of PepsiCo's products on the tray of LuckiBot, which attendees could take and taste at their convenience. This non-intrusive marketing strategy was highly appreciated by the attendees, making it an excellent way to promote new products.
LuckiBot's success in the Ecuador event is a testament to its potential in the advertising and marketing industry. The intelligent robot's unique features can be effectively utilized in a variety of situations, making it an ideal tool for brand promotions and product sales.
OrionStar, the creators of LuckiBot, are actively looking for opportunities to introduce autonomous robots in other countries and help brands with their promotional and advertising needs. With LuckiBot, brands can provide their customers with a unique and engaging experience that leaves a lasting impression.
About OrionStar Robotics
Founded in 2016, OrionStar Robotics is committed to creating revolutionary autonomous robots to free people from tedious physical work and make human life more intelligent and interesting. By the end of 2022, more than 45,000 OrionStar robots have been employed, serving more than 500,000,000 person-time in over 40 countries.
For more information, please visit en.orionstar.com or follow OrionStar on social media: