OrionStar Robotics Obtained the ISO 9001 QMS Certification
2023-09-11 14:34
OrionStar Robotics have been awarded the ISO 9001 QMS certification, which is another significant honor after we received the ISO/IEC 27001 information security management system and ISO/IEC 27701 privacy information management system certifications .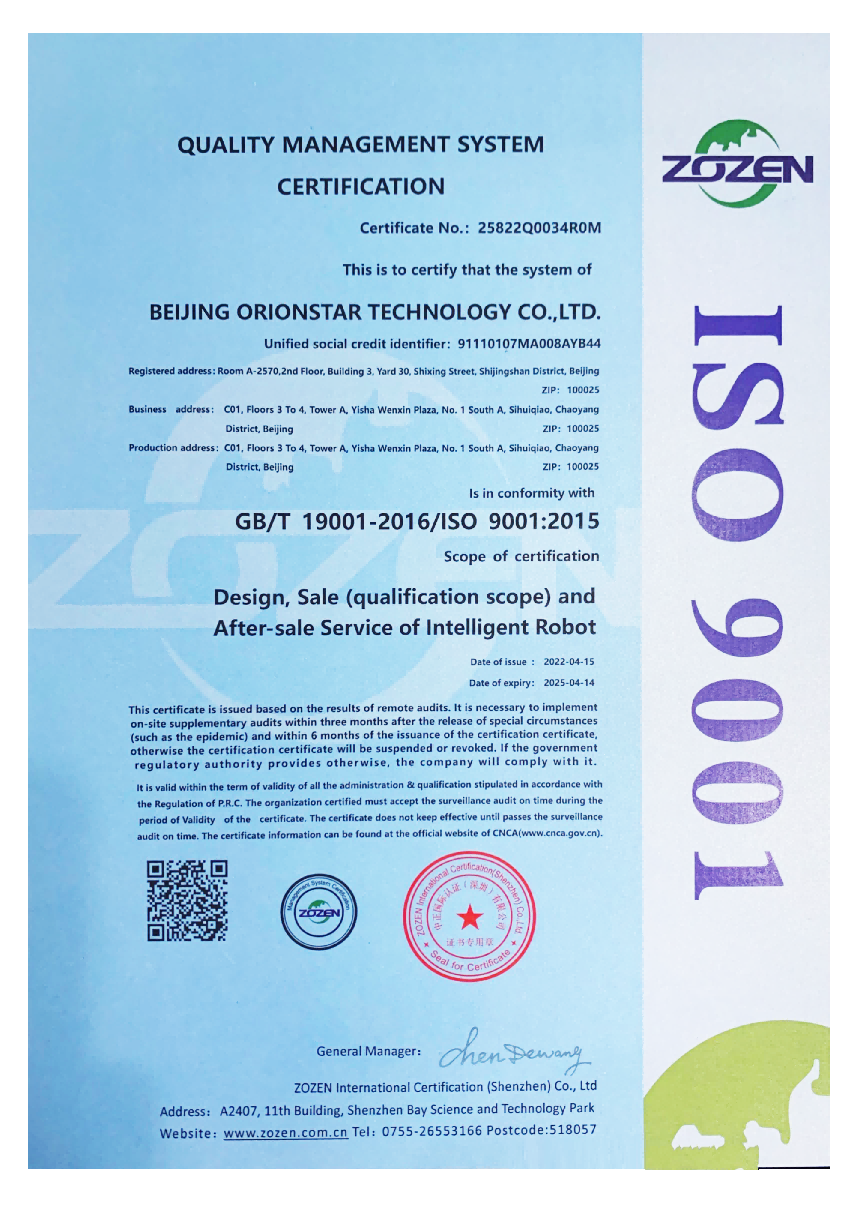 ISO is the world's largest international standardization organization, consisting of national standardization bodies in more than 100 countries. ISO9001 QMS certification is issued by the organization according to the official quality system standards and the implementation of the quality system evaluation of enterprises. Organizers will provide system certification certificates and issue registration name lists, to prove to the public enterprise product or service quality system in compliance with all activities of the quality system standard.
The ISO9001 QMS certification is a significant milestone for our AI Robotics, affirming our design, sales, and after-sales services. It represents a recognition of OrionStar Robotics's strength, business reputation, and management level, enhancing our core competitiveness.
"OrionStar Robotics has deployed over 50,000 robots in more than 40 countries. This ISO9001 OMS certification is also a boost to our global business expansion. " S.V.P. OrionStar Robotics Steven Yu stated.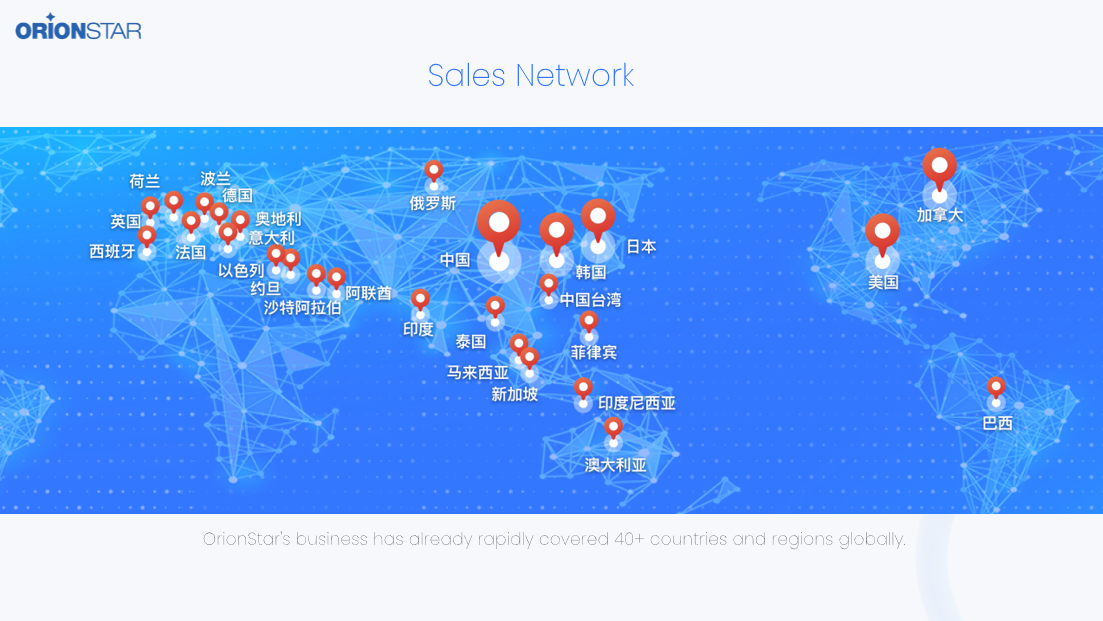 In the era of AGI, OrionStar Robotics will continue to be a promoter of the AI robot industry, driven by technological innovation, and promote the digital transformation and intelligent upgrading of the entity economy and scenarios through AI empowerment.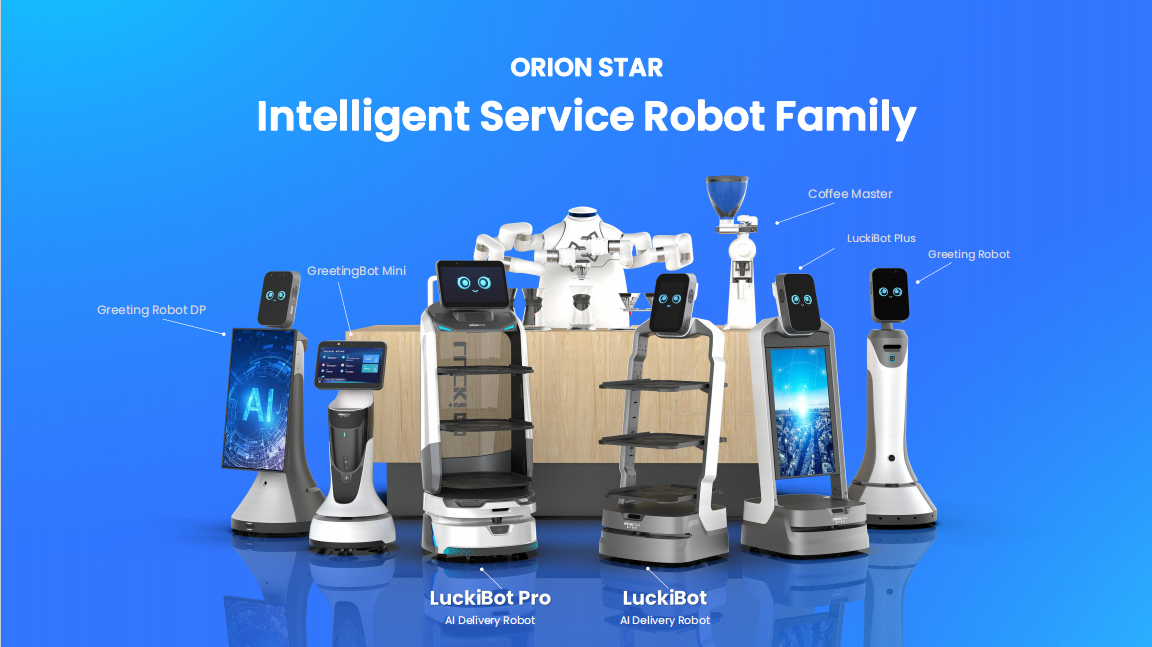 About OrionStar Robotics
OrionStar Robotics is a world-leading robotics company, providing intelligent solutions across diverse industries since 2016. Their goal is to use technology to free people from repetitive tasks, allowing them to focus on more creative and meaningful work. As of March 2023, OrionStar Robotics has deployed over 48,000 robots in more than 40 countries.
To learn more about OrionStar Robotics, please visit en.orionstar.com, or follow OrionStar Robotics on social media: LinkedIn / YouTube / Facebook / Twitter / Instagram