Busy Service Robots at the Beijing 2022 Winter Olympics
2022-03-21 19:18
High-tech Olympics is featured in Beijing 2022 Winter Olympics and Paralympic Winter Games. The 24th Olympic Winter Games is in full swing, in which high-tech means and artificial intelligence technologies are used on a large scale, both in the opening ceremony and in the daily services, showing the world a Chinese romance with a perfect combination of technology and humanity.
Skillful Service Robots in this High-tech Winter Olympics
Beijing 2022 Winter Olympics is full of high technology, especially with the widespread use of robots. In Beijing 2022 Winter Olympics, five types of robots from ORION STAR(the enterprise with the most robots being selected) were selected to provide on-site contactless services for global guests, such as greeting, reception, translation, delivery, and making coffee and tea.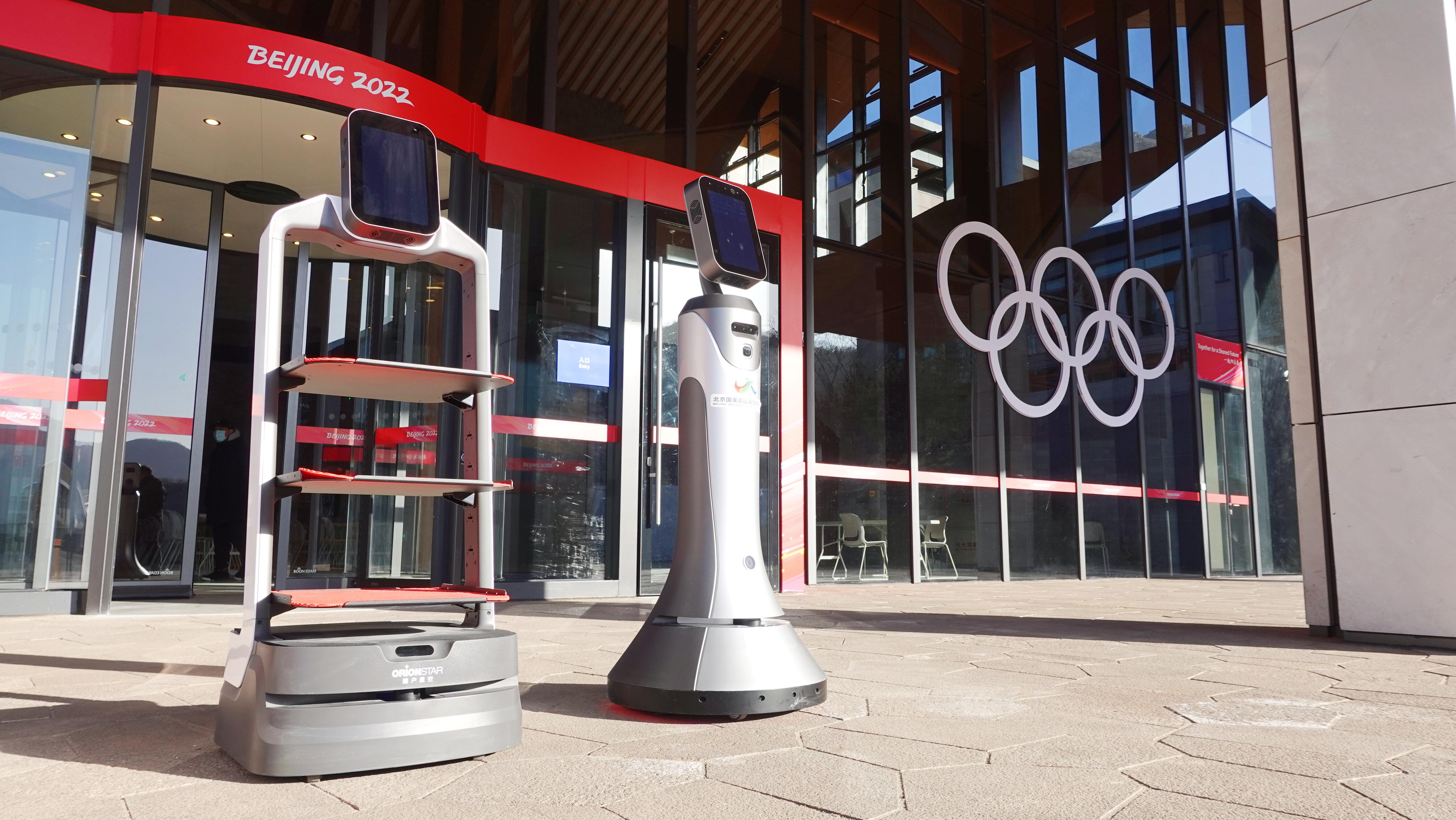 Among them, Coffee Master, as one of the five robots, is a tea brewing robot that has been well received by foreign media and friends on social media. It consists of two six-axis collaborative mechanical arms, with the left and the right arm being able to work at the same time, to perform various actions precisely and brew a good tea independently. These incredible precise operations are based on ORION STAR's more than 3,000 hours of AI learning, 30,000 hours of arm calibration and robot vision training with millions of data, and especially based on the exclusive whole chain development of AI technology built on the foundation of original formula "AI + software + hardware + service = robot".
The Coffee Master holds tea and cup in each hand, brewing tea so deftly that attracts many athletes to pay their visits. They can enjoy performance and tea-tasting at the same time here.
However, it can do more than tea brewing, since it is also a professional barista, capable of grinding, blooming, brewing, filling cups and cleaning. It has already shown off its skills at a number of exhibitions, becoming a true "internet sensation" robot.
Useful Innovative Service Robot on the Momentous Occasion
Every robot in service in the Beijing 2022 Winter Olympics had undergone rigorous testing procedures. Since 2019, the sponsor has started a long period of practical application evaluation of the candidate robots. And facing such high standards and strict requirements, ORION STAR is the sole winner with five robots standing out by their strong core competitiveness.
It is quite notable that ORION STAR's intelligent interactive service robot "Bao Xiao mi" was the only robot selected to assist apartment check-in and provide tour guide translation.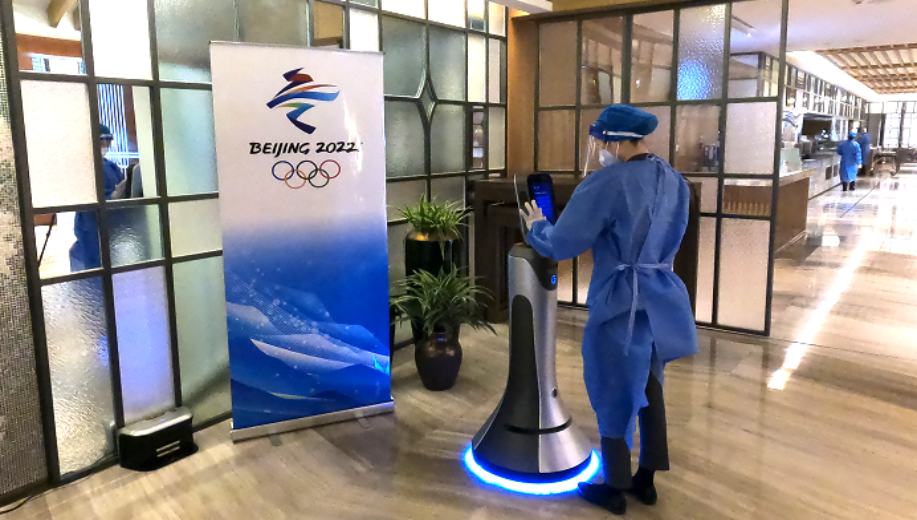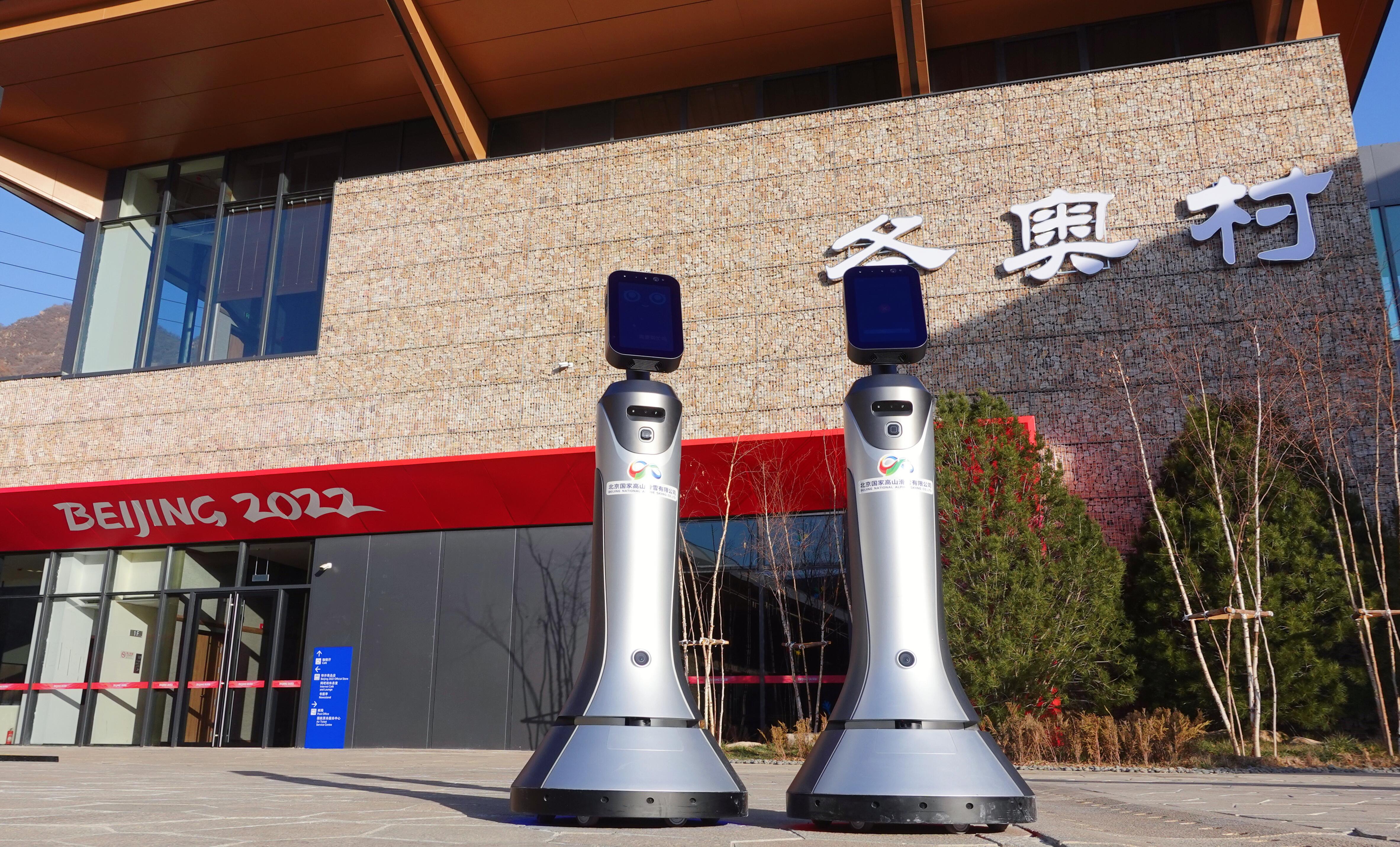 It is the participation of these robots including the robots from ORION STAR that changes the global audience's perception about the venues for events and offers the attendees a new experience. The application of robots not only met the practical needs of contactless service but also added a touch of science fiction to this Winter Olympics.
The Beijing 2022 Winter Olympics is an important stage to promote the Olympic spirit and an important platform to demonstrate China's achievements in science and technology innovation. Through the window of the Beijing 2022 Winter Olympic Games, with many technologies and innovations involved, everyone around the world finds more excitement in the moments of the Olympics, sees the strength of China's scientific and technological innovation, and feels the firm belief in building a strong sports nation.