OrionStar robot boarded the Jiangxi float for the 70th anniversary celebration of National Day
2021-04-04 17:13
On the morning of October 1, 2019, the celebration of the 70th anniversary of the founding of the People's Republic of China, a grand military parade and a mass parade were held in Tiananmen Square, Beijing. This year's mass parade was based on the theme of "Building the Chinese Dream Together". About 100,000 people, 70 groups of floats, formed 36 square formations and 3 scene-style marches. Artificial intelligence, which is now rapidly developing in China, has become a highlight of this year's floats.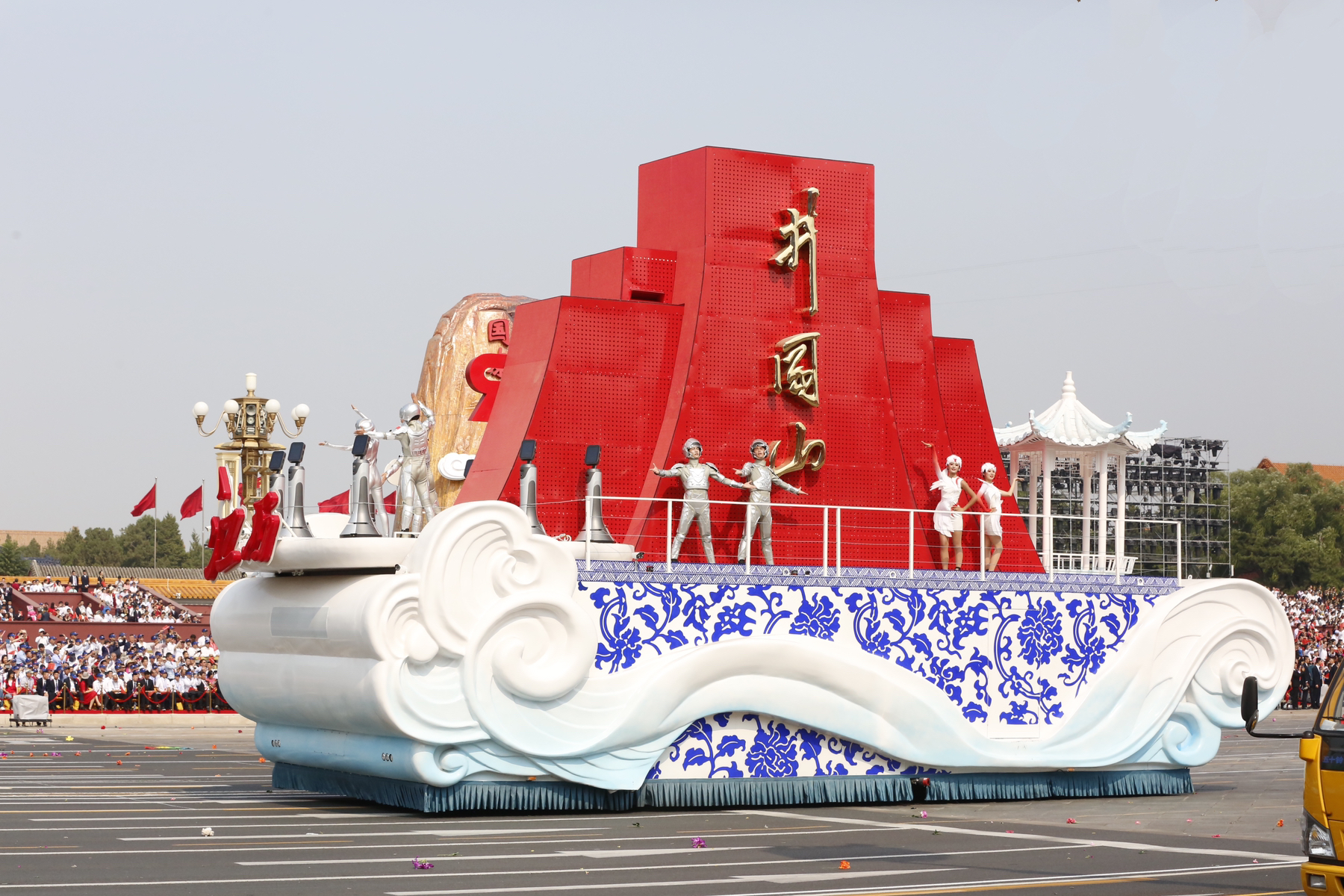 Among these artificial intelligence elements, it is particularly noteworthy that the OrionStar Intelligent Service Robot Baoxiaomi appeared on the Jiangxi floats. At about 12:26 on October 1, the Jiangxi float was unveiled. The seven robots stood on the front of the float were very eye-catching. When passing by Tiananmen, the screens turned to the observatory to pay tribute. The screen displayed: "Happy Birthday to the Motherland", representing Jiangxi Province's greetings to the motherland. As a representative of the achievements of scientific and technological development, Baoxiaomi's boarding on the National Day floats, reflects the widespread recognition of Orion's artificial intelligence technology and landing, and the increasingly prominent influence of artificial intelligence on Chinese social life.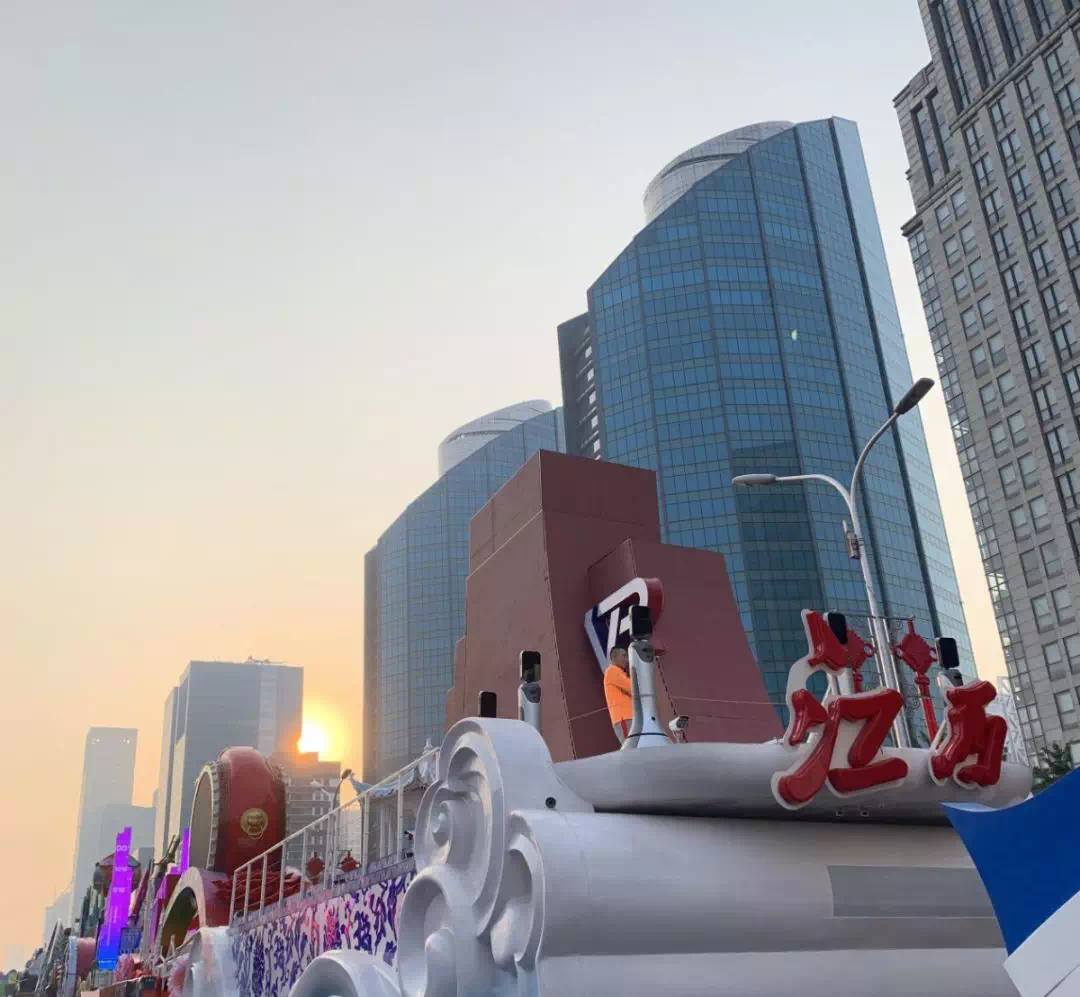 The engineer surnamed Yang, who is responsible for monitoring the operation of the Baoxiaomi on the float, said that it was a great honor to be able to celebrate the birthday of the motherland at such a close distance with the company's own robots on such an important day as the 70th anniversary of the founding of the People's Republic of China. "Especially when I was walking on Chang'an Avenue and passing through Tiananmen Square, I was very excited. The cheers around me rose in volume when I entered Tiananmen Square, and the atomosphere was very shocking. I was watching the operation closely at the time, and my heart was full of pride as a Chinese. "It has been widely recognized, and the impact of artificial intelligence on Chinese social life has become more and more prominent.
At present, Baoxiaomi has been an instructor in Shaanxi History Museum, Suzhou Museum, China Ceramic Museum and other museums and Tourist attractions; in Suzhou Intercontinental Hotel, Nanchang Ruiyi Hotel, Chongqing Library, Beijing Chaoyang Joy City, Shanghai No. 1 Department store commercial centers and other shopping malls, hotels, and libraries, Baoxiaomi engaged in guiding and consulting work; It offers auxiliary office and conference services to Jiangxi Provincial Procuratorate, Shanghai Pudong Foreign Affairs Training School, Shougang and other enterprises, courts, and educational institutions.