CCTV-2 "Meeting Big Coffee"; Fu Sheng: The future must be a world where robots and humans coexist
2021-03-12 16:11
Recently, the CCTV Finance Channel "Meeting Coffee Master" column approached Fu Sheng, chairman of OrionStar, and talked about the pressure and response the company faced last year, Fu Sheng's thinking on AI and robots, and what the team has been doing.

2020 is an extraordinary year for many people. For Fu Sheng and his company, this year is also full of challenges. However, just like the "anti-fragility" that Fu Sheng has always advocated in the team, having the ability to grow through continuous self-iteration amidst uncertainty is your ultimate ability. In the face of accidents and challenges, Fu Sheng and his team persistent and unwavering.

As early as 2016, Sheng Fu announced to enter the new artificial intelligence race. In September 2016, OrionStar, which focuses on the field of intelligent service robots, was established. Cheetah Mobile invested in it. Since then, it has successively launched a number of intelligent service robots such as "Baoxiaomi", which quickly won market recognition with its "really useful" robots.

Although the popularity of artificial intelligence has decreased compared with a few years ago, the turning point of the intelligent service robot industry has not yet arrived, for Sheng Fu, he is confident in his choice of race. In Sheng Fu 's view, "The essence of entrepreneurship is to find a race. After you find this race, you have completed most of the proposition." The rest is to keep running on the track that has been selected.

In the past few years, Sheng Fu and his team have opened up the entire AI technology chain and focused on the core application scenarios of robots.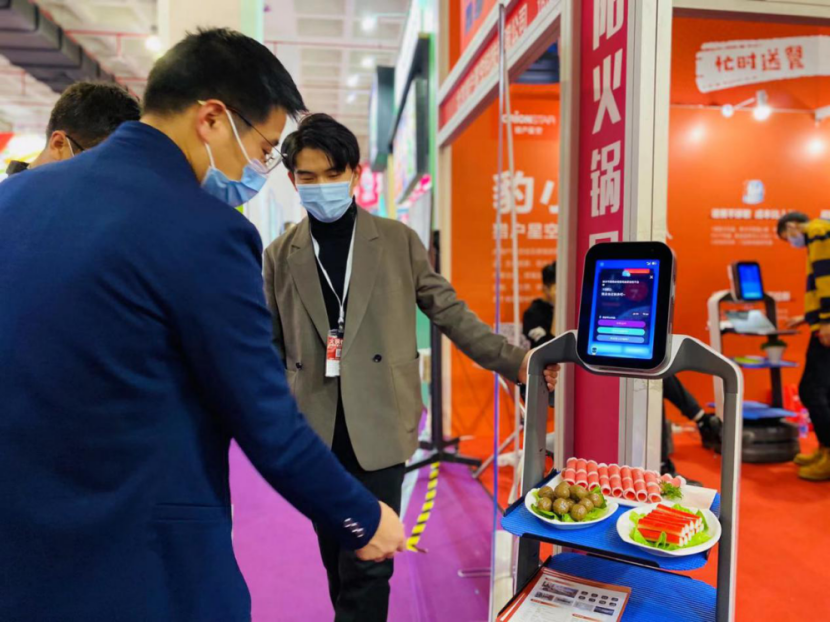 In the restaurant scene, the restaurant service robot "Delivery Robot" can deliver meals during busy hours and attract customers during leisure hours.

In the shopping mall scene, the mall robot can not only navigate and answer questions, but also build connection through shopping malls, merchants, and customers, and become the smart device closest to the consumption scene through coupons and membership services.

In the hotel scene, the hotel delivery service robot can autonomously take the elevator, call for retrieval, deliver two orders at a time, and provide the hotel with a full chain of services such as greeting-inquiry-leading delivery.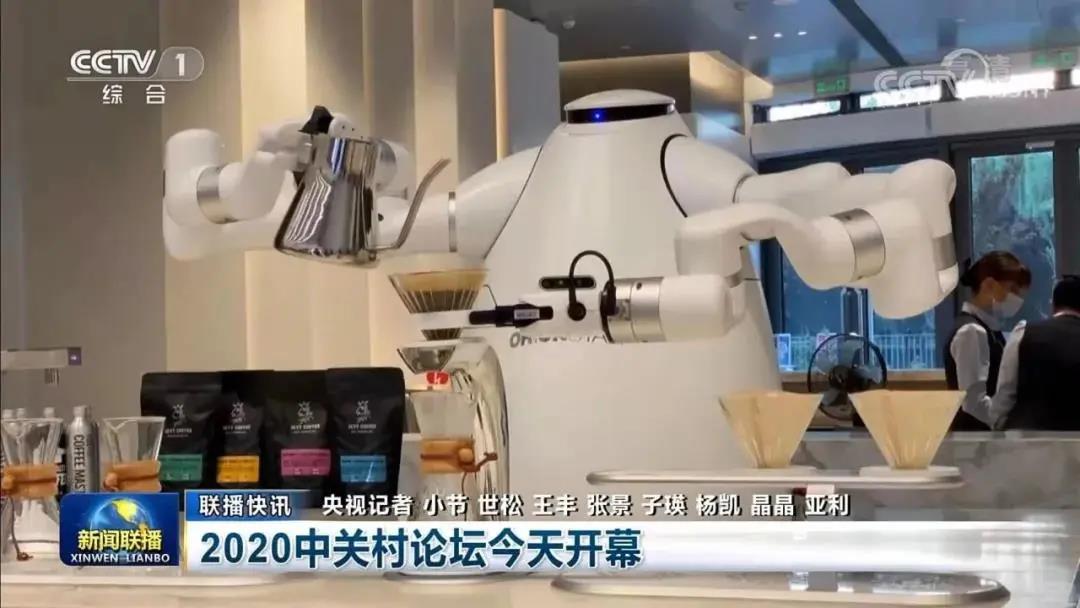 In scenes such as smart parks, cafes, conferences and exhibitions, the six-axis dual-arm drinking robot "Smart Coffee Master" can make 1000 servings of high-quality coffee every day, attracting customers with advantages of AI | Trends| Stability | Safety the human efficiency, master quality, high cost performance, and 4 levels of protection. Robots are landing and playing roles in more and more scenarios, becoming a good helper for people's high-quality and efficient work and life.
Sheng Fu said that he is not worried that AI will take too long to become an infrastructure, because he believes that the future must be a world where humans and robots coexist. Robots will play an increasingly important role in people's lives and work, bringing more and more value, and "the value of entrepreneurs is to make this social trend happen a little bit faster."