Baoxiaomi incarnation as news anchor, full interpretation of the hot spots of the Two Sessions
2021-03-12 16:08
In the "Jiangxi News Network" on March 4, the OrionStar Intelligent Service Robot Baoxiaomi, turned into "Ganyun Anchor" Alpha, and the news host used the form of voice interaction to sort out the hot search lists of the two sessions of the day. The robot not only responded fluently, but also cooperated with the host in humorous language to complete a formal news broadcast.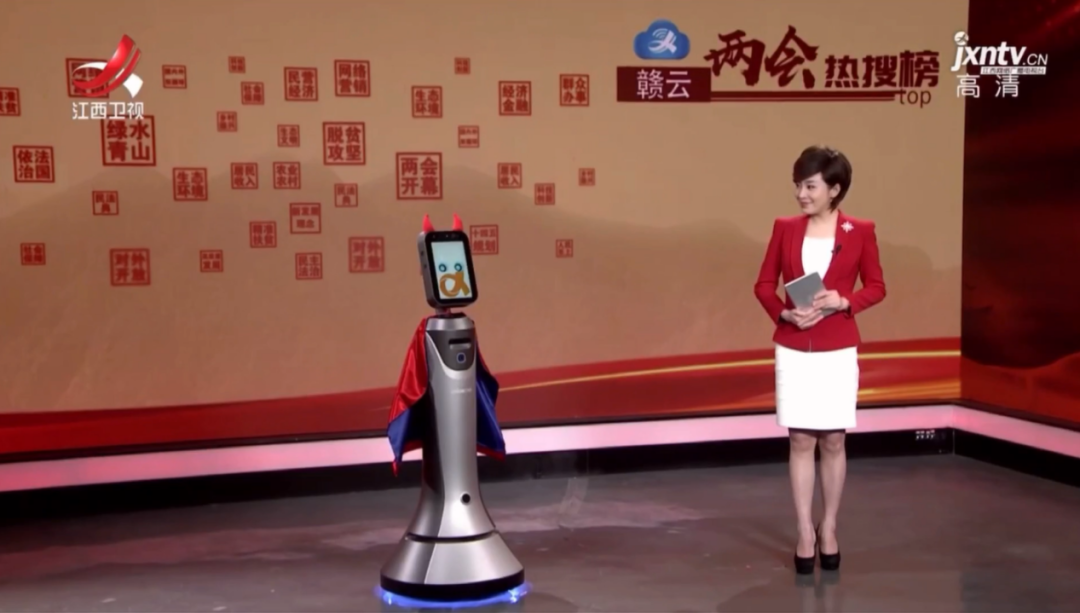 It is understood that the robot anchor Alpha, who is incarnation of Baoxiaomi, will participate in the whole news broadcast during the two sessions, and cooperate with Jiangxi Satellite TV to report on the two sessions and deliver the voice of the two sessions in this novel form.
In the battle against the pandemic, Baoxiaomi, equipped with the OrionStar Intelligent Robot Solution, participated in the pandemic prevention and control work for the first time, through inquiries, medical guidance, remote consultations by experts, remote rounds and other functions, to a certain extent, reduce the work pressure of front-line medical staff and reduce the risk of cross-infection.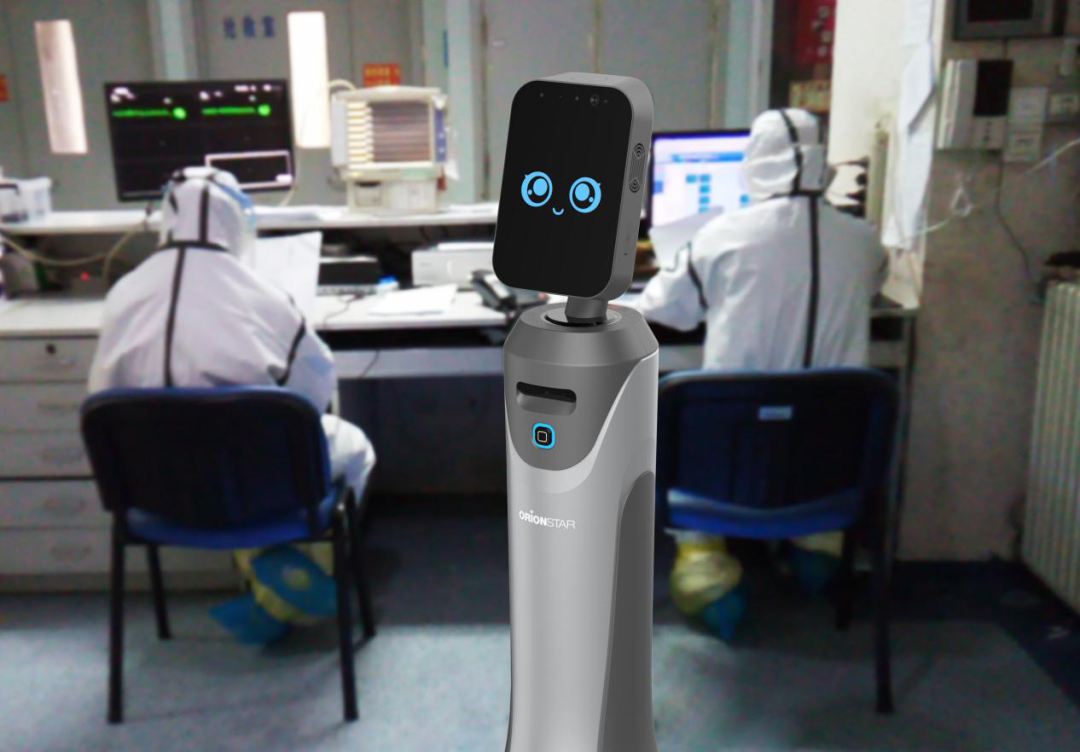 With the continuous development of new technology applications such as 5G, artificial intelligence and big data, intelligent service robots, as a standardized intelligent device, have larger application spaces and scenarios in contactless services, digitalization of the real economy, and smart services. Take the voice reception service robot Baoxiaomi as an example, you can see it in government affairs, legal affairs, exhibition halls, corporate front desks, smart parks, tourist attractions, etc.