Sichuan Science and Technology Museum introduces OrionStar Robot
2021-03-25 14:10
Recently, the new "interpreter" Baoxiaomi of the Sichuan Science and Technology Museum has attracted a large number of onlookers and praises from the audience, and has become a beautiful landscape for the Sichuan Science and Technology Museum to lay out the smart exhibition hall and show the future technology.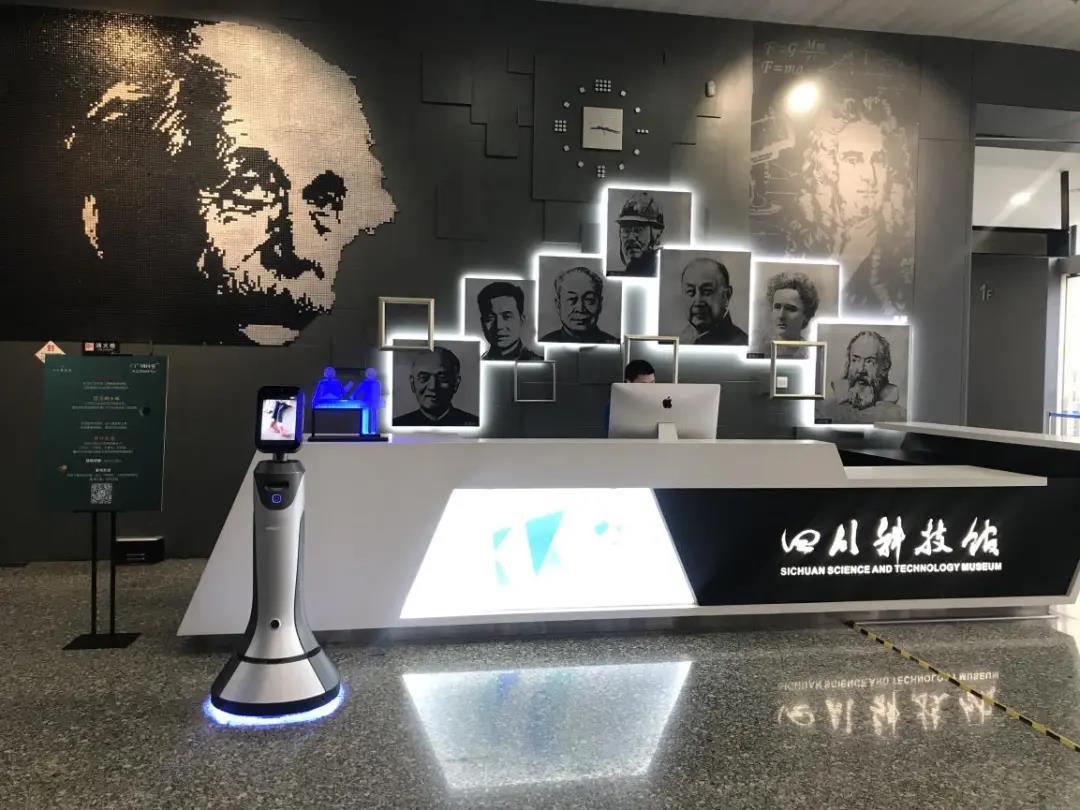 It is reported that the robot "Xiaoke" is a brand-new attempt for smart exhibition hall scenario solutions created by OrionStar and its partner Chengdu Hongxin Technology on the basis of the service robot Baoxiaomi. The robot has installed a tour route and rich exhibition hall information. It can take tourists to visit while interactively answering tourists who have questions. The robot screen can also display videos or pictures for explanation.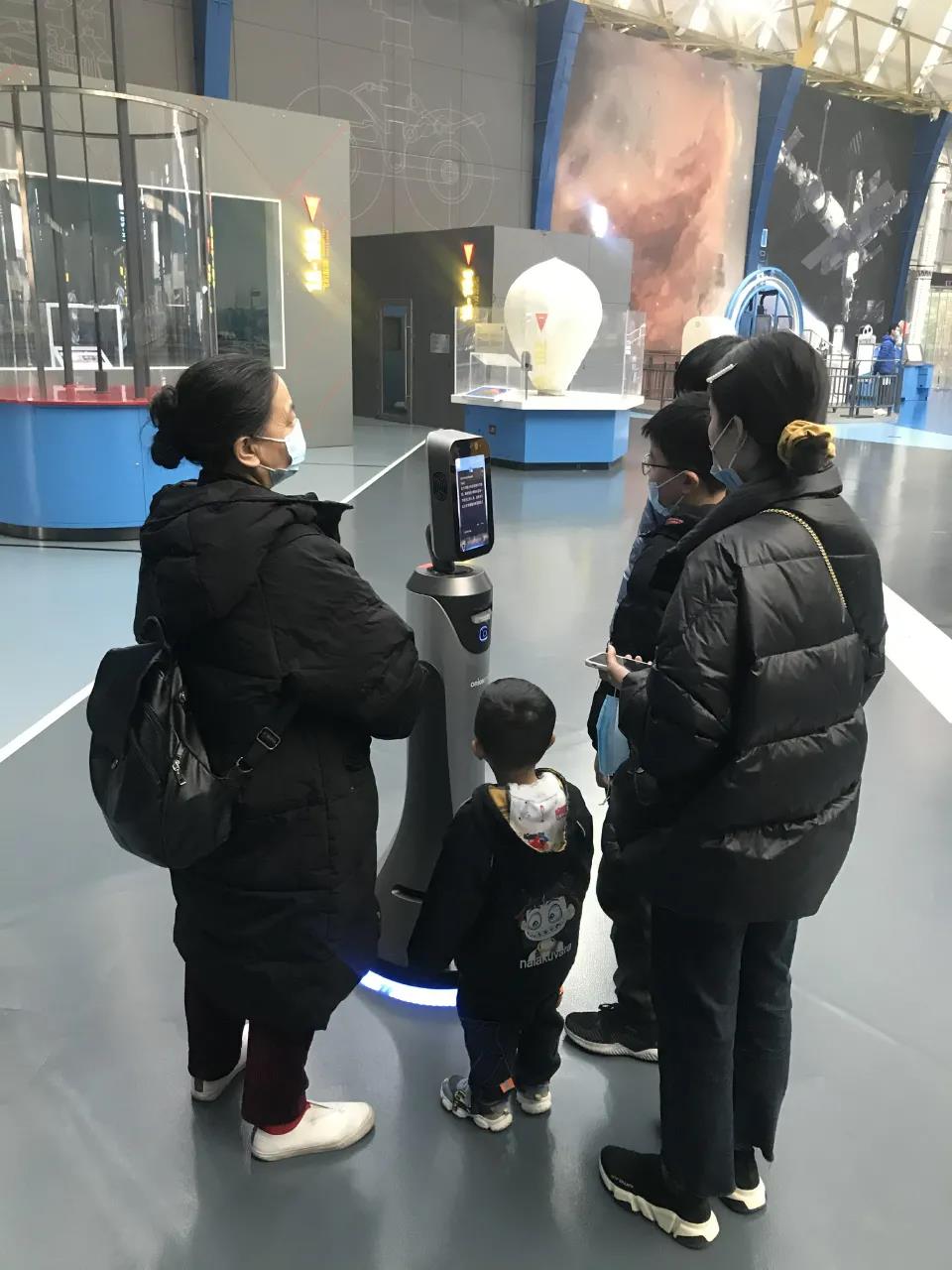 On the one hand, for the high-frequency repetitive inquiries of a large number of tourists, compared with the traditional manual explanation, the standardized and professional services brought by robots not only improve the visitor experience, but also greatly reduce the repetitive labor. The staff of the exhibition are freed from repetitive and trivial affairs, and then explore the creation of higher service value.
On the other hand, robots have powerful learning capabilities. Take the "Xiaoke" as an example. It not only stores a large amount of knowledge about the Sichuan Science and Technology Museum, but also adjusts the visiting route, introduction points, explanation words, and explanation mode according to the needs of the exhibition hall.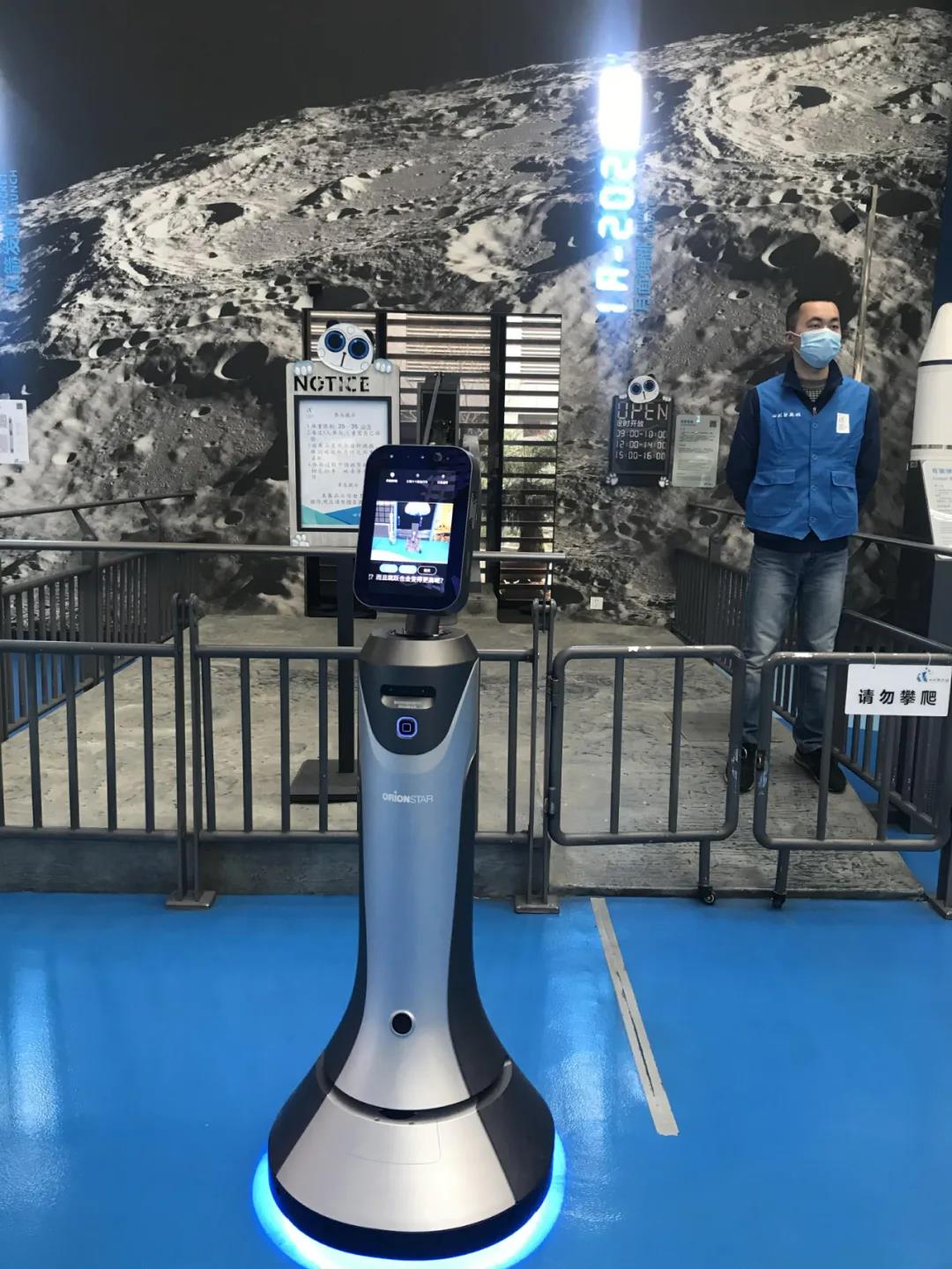 In addition, during the current normalization of pandemic prevention and control, in crowded places such as science and technology museums and exhibitions, whether it is actively welcoming tourists at the entrance, answering common questions about exhibitions, or guiding tourists to the destination, it can be contactless through robots to reduce the face-to-face contact between people as much as possible, so that visitors can enjoy more at ease.
Through human-robot collaboration, robots provide digital transformation, intelligent upgrades, and integrated innovation services to help people complete tidious and repetitive tasks, reduce work intensity, and exhibition hall staff can have more time and energy to provide more creative and warm service. While allowing visitors to feel the new experience brought by technology more realistically, and assisting the intelligent transformation of the exhibition hall, robots will also usher in a broader market space.