LuckiBot, OrionStar Delivery Robot, Won the 2023 Korea Consumer Appraisal Brand (KCAB) Award
2023-03-01 20:19
LuckiBot, the delivery robot developed by OrionStar Robotics (hereinafter OrionStar), has won the 2023 Korea Consumer Appraisal Brand (KCAB) Award in the category of Delivery Robot. KCAB aims to discover the brands imprinted on consumers' minds as the 'First & Best' in terms of satisfaction and to help consumers make rational consumption choices.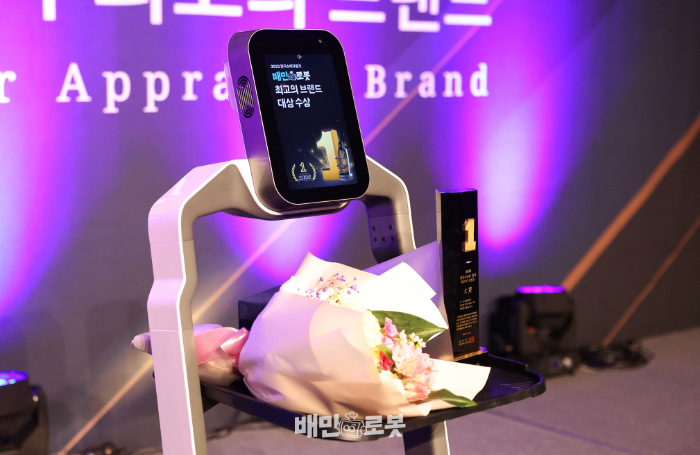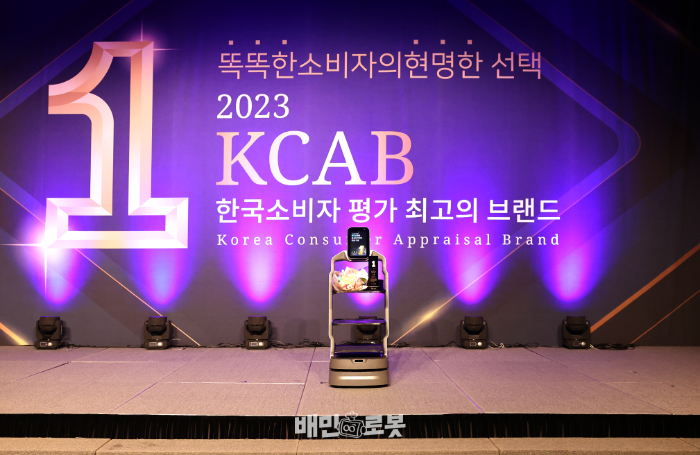 As of February 2023, there are over 2,000 LuckiBots deployed in more than 1,400 restaurants across Korea, which is a testament to the success of the business model in the Korean market. We owe the success to our trusted partner, B-Robotics (B-로보틱스), which has been committed to empowering the foodservice industry in Korea through innovative technology solutions.
B-Robotics has focused on addressing pain points in the foodservice industry and has earned the trust and acclaim of many restaurant owners in Korea. The award for LuckiBot recognizes the reliability of OrionStar's technology and the ease of its application, as well as the empowerment of the foodservice industry by B-Robotics.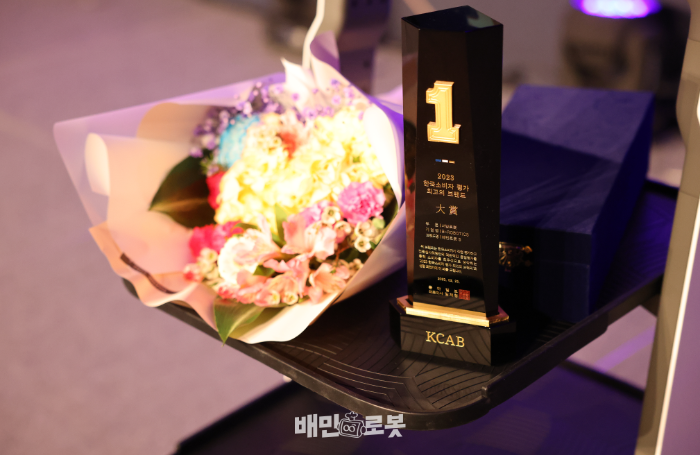 As more and more countries face labor shortages and rising employment costs in the foodservice industry, delivery robots have become a viable solution for restaurants to handle repetitive tasks such as delivering and collecting meals. Furthermore, in the post-pandemic era, the concept of "contactless service" has gained popularity in the foodservice industry, and the introduction of delivery robots in restaurants has become a trend to provide a futuristic dining experience. Apart from restaurants, LuckiBot has also been deployed in other repetitive work scenarios such as golf clubs, computer rooms, and bowling alleys.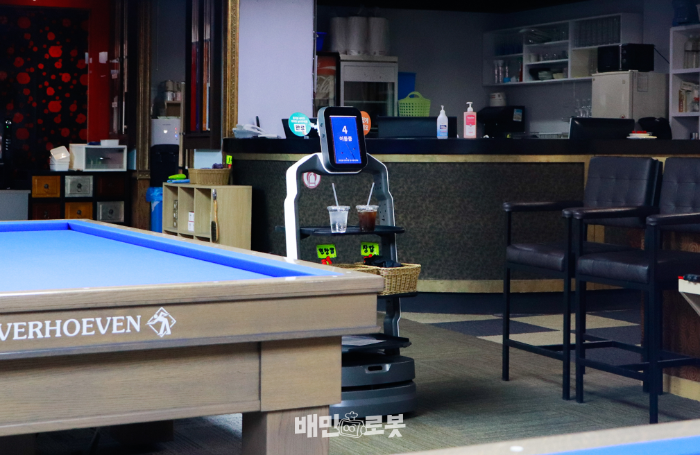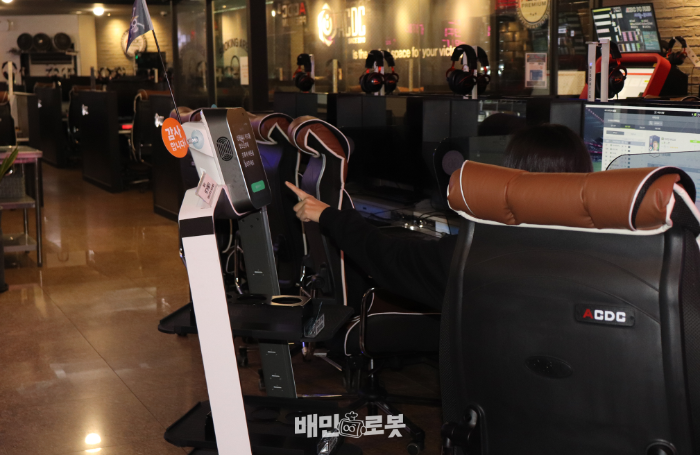 LuckiBot has also been used to distribute food samples and promotional materials at various trade shows, making it an eye-catching addition to any event. For instance, on the day of the awards ceremony, LuckiBot handed out promotional materials and shared information about the event at the entrance.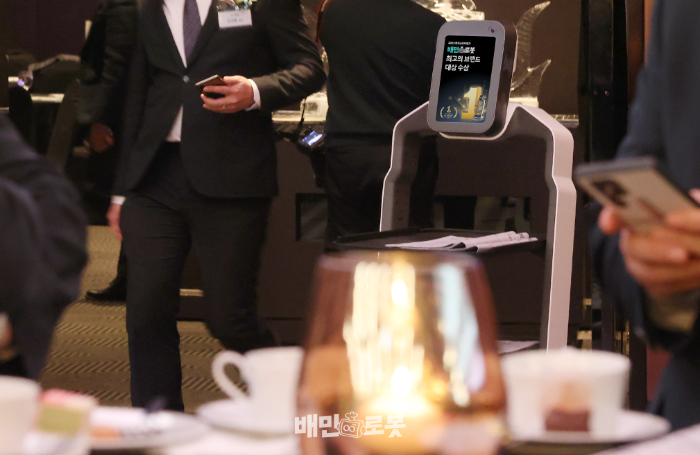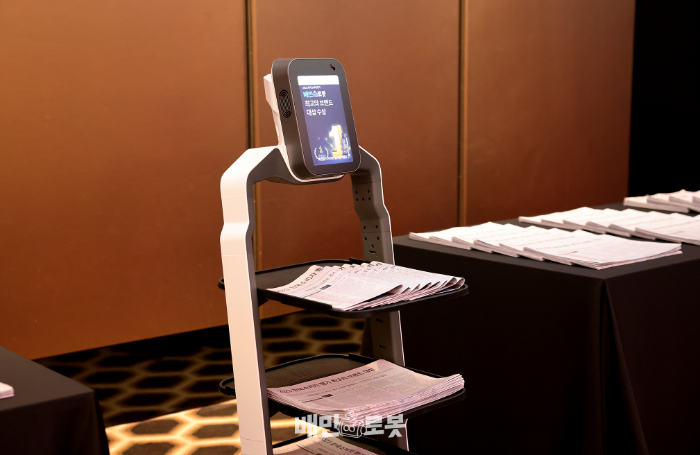 OrionStar would like to express our gratitude to our partners for their trust and to consumers for their love of LuckiBot. In 2023, OrionStar will continue the unwavering commitment to 'Customer Success' and 'Building Ultimate Robot Experiences'.